Norwesco Industries was established in 1961 to serve a wide variety of clients in such diverse industries as Forestry, Pulp & Paper, Petroleum, Mining, Chemical, Food Processing, Manufacturing, and many others. Norwesco Industries focuses on serving you, our customer, by providing complete solutions for your Industrial Hose and fittings, Industrial foam and plastics, gaskets and sealing products, and conveyor belting and accessories needs.
BUY LOCAL!  Norwesco Industries is one of the very few companies in our industry that is proudly a 100% employee-owned and operated Alberta-based company.  With offices in Fort McMurray, Edmonton and Calgary, each of our locations are committed to supporting our customers and our local communities to the best of our ability.
Norwesco Industries (1983) Ltd.
Vision Statement
Norwesco Industries (1983) Ltd. Promises you Excellence in Quality Products & Service from a Company you can Trust.
Quality Statement
Our Quality Policy is to Develop, Produce, and Deliver on time, Products and Services that Exceed Customer expectations.
We have implemented quality systems and processes that are continually being improved to satisfy our Customers' changing needs.
Primary Beliefs
Do the job right.Aim for the highest Quality & Service.
Ensure fair and reasonable Pricing.
Listen to our Customers.
Treat employees with respect.
Complete jobs promptly.
Live up to Our Promises.
We / Norwesco Industries honour and respect these beliefs.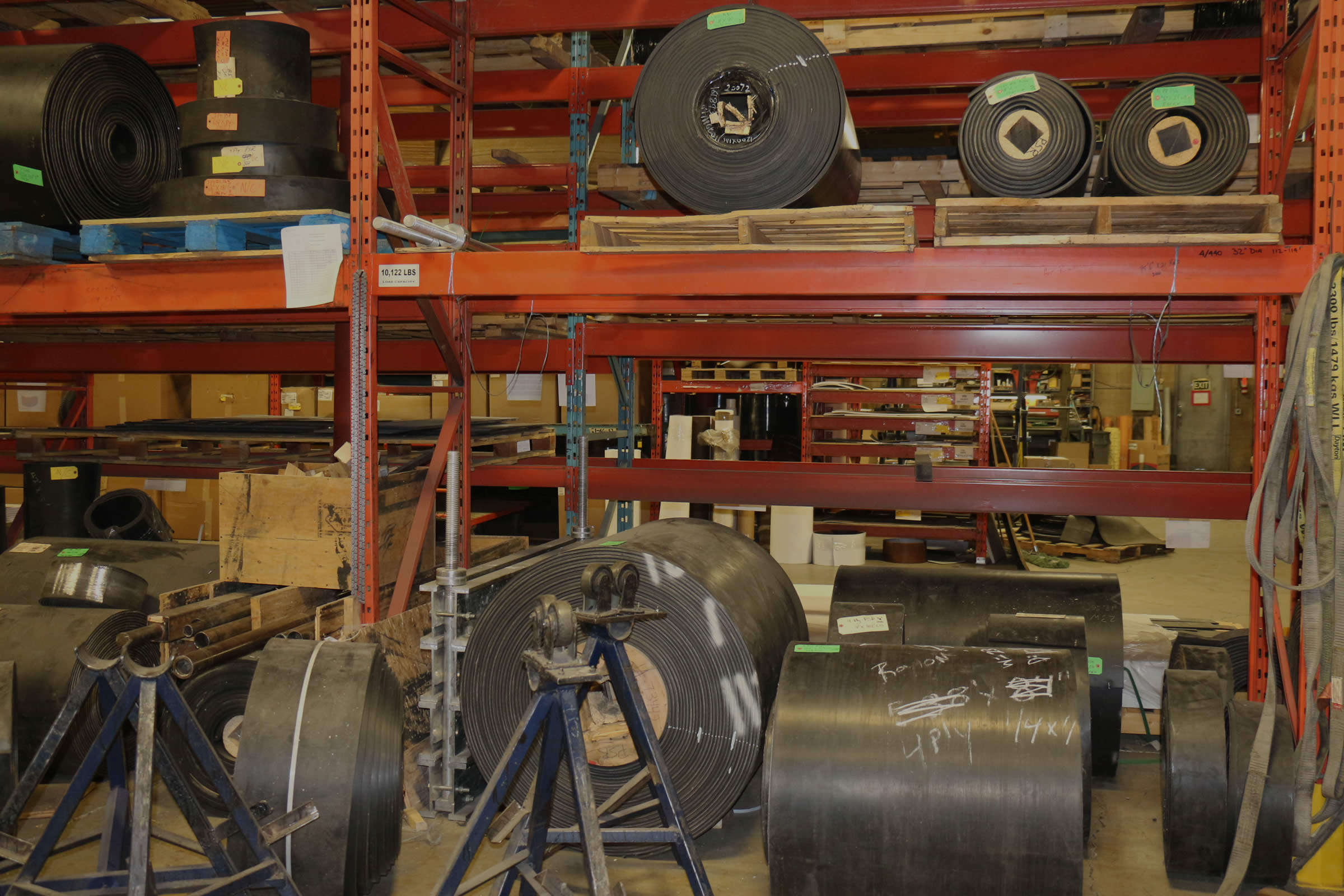 Norwesco Industries strives to be the Pinnacle Supplier in the following :
Our Products & Services.
Work Practices & Training.
Safe & Well Trained Employees.
On-time Delivery.
Exceeding Customer Needs & Requirements.
Top Suppliers / Vendors